I remember being a young student who hated memorizing complex sentences, straight from thick textbooks. Carrying a huge load of my everyday academic books would cause my back to crutch and listening to long lectures from teachers would make me yawn!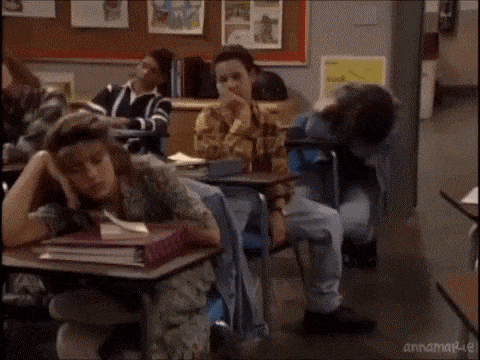 "Gracias" to extensive researches that have been conducted in the past decades, to fully grasp the child psychology and its influence on their learning abilities. As a result of which, we have now ended up in a time where technology takes over a large chunk of our lives and influences us in more ways than one! Today I'll talk about the 7 best online education trends which are being incorporated in 2019!
1. Integrated Learning Solutions are the future of learning!
In simple words, I would explain integrated solutions to be the process involved in making connections between various textbook concepts with actual experiences. The skills and themes learned from them can then be useful in building the integrative learning experience of the students.
The sweet taste of modern education, with the use of the internet, is now being given to students in our digitally driven world today. You may read this blog about how the internet has changed the education sector, to get further insight.
The implementation of integrated learning solutions is now being accepted in schools all around the world, as it aims to provide the best digital infrastructure for optimum results.
It's worth mentioning that the basis of this is still traditional textbooks. With the help of intelligent solutions, such as the use of audio-visuals and online assessment structures have the potential to make learning a fun experience!
Why Does Even Integrative Learning Matter?
Well let's put it this way:
Assignment service UK websites suggest that when you learn something straight from the textbook, it's more likely that the information absorbed won't stay with you for long (let's be honest) in a likely scenario when the student does remember, however, the information will be "2D"
In order to adapt and succeed in multiple environments, you must be equipped with a set
of skills and knowledge that allow intellectual flexibility.
·        Increases decision-making skills

·        Provides intellectual flexibly and adaptability

·        Help acquire skills in a major field and also a broad range of other skills for the future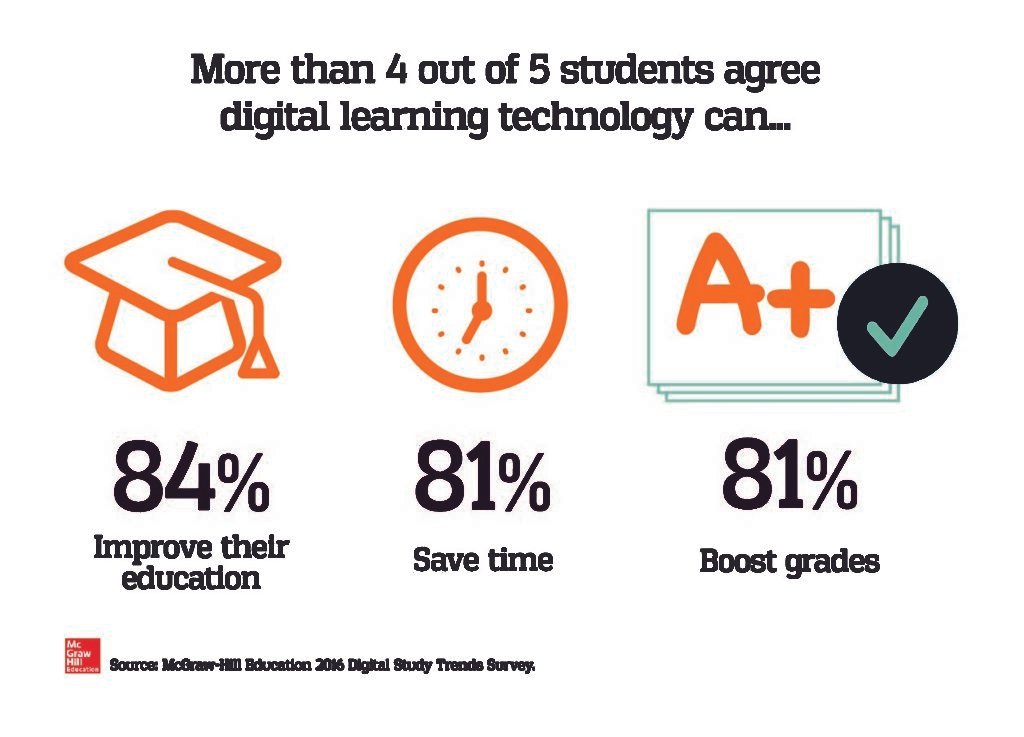 2. Learning made fun with Augmented Reality!
Years of research has proven that not all students have the same learning tendencies and capacities. To reach their utmost potential, the teaching strategies need to include audio and visuals, which lacked in traditional learning techniques
As an assignment writer UK based blogger, I believe that the advent of virtual reality has been an absolute game-changer for the educational sector as it not only involves these but also makes learning more practical.
It has the power to make complex concepts simpler by exposing the student to certain practical situations that also develop their cognitive learning tendencies along with critical learning skills.
Teachers don't have to spend hours explaining complex concepts
The technology is user-friendly and cost-effective
An immersive and interactive learning experience
More than just a one-dimensional perspective of the topic so it deeps knowledge
The increasing use of this technology can be seen from this graph:
(Source: http://bit.ly/2EzN0fP)
3. Personalized Learning- Education designed for YOU!
When talking about online trends, I can't emphasize the growing trend of personalized learning. This aims to teach students that they are their own competitors and thus, it neglects all barriers of weakness or pace of understanding in the classroom.
This is, notably a game changer for students with special needs who require the flexibility and freedom, unavailable in traditional learning methods.
Some of the best apps designed to cater to special students' needs, as suggested by assignment writers, are the following:
4. Professional Development of Teachers!
In recent years, more attention is being given to teachers in the educational sector, with their roles being integral to the learning ecosystem. In order to understand and analyze the competencies and skills of the present generations, the course of their training is also being improved. You may also read this blog to get further insight into the importance of professional development of teachers!
The professional development programs allow them to attach novel teaching pedagogies, in order to enhance lateral and critical thinking abilities. The cheap assignment writing service UK websites suggest that the school authorities are also giant leaps to organize programs for teacher training and development in both, educational and private institutions.
What do effective strategies ensure?
·         Continued instructions for a significant duration of time

Continual professional development gives teachers time to learn and implement new strategies.

·         Support for teachers during the implementation stage.

It gives support and addresses the challenges associated with changing classroom practice.

·         Active learning opportunities for teachers

These activities can include readings, role-play, open-ended discussions, live modeling, and classroom visits.
5. Bite-Sized Learning- Low-attention span isn't a problem anymore!
I remember being in class and not being able to concentrate on a certain topic for too long. Yes, just like me, many students suffer from short term attention spans that would cause hindrances in their learning capabilities….in previous years.
Today, however, the cheap assignment service providers believe that the education sector has been understanding the unique learning needs in students, to increase the effectiveness of learning instead of its intensity.
Nano-learning models are divided into short interactive sessions. This allows greater absorption of all that is taught in the classroom and thus, help in retaining the knowledge acquired.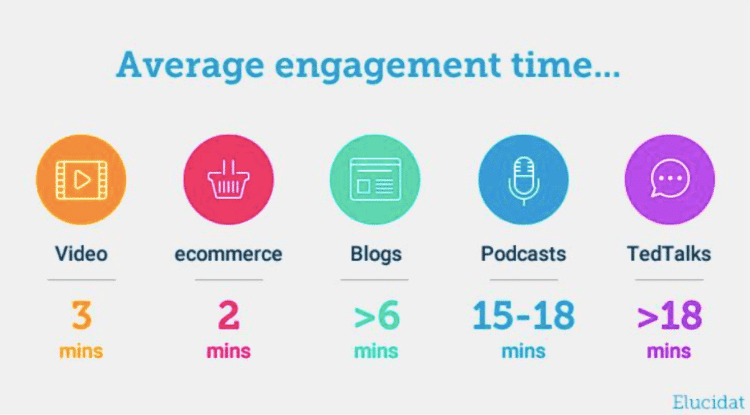 (source: http://bit.ly/2JZCWAa)
6. Alas! Internet of Things!
Oh, the internet of things! You've probably stumbled upon this multiple time in the past and rightly so because it connects with almost all sectors of our lives.
The assignment writing service state that IOT puts forward various options for professional teachers, such as adding greater efficiency in organizing daily school activities for the students.
This video greatly explains how IOT is being used to prepare graduate students in a world of connected devices.
Bridges gaps between students, teachers, and parents
Allow student alerts
Polls reflect the competencies of teaching strategies used
A more conceptual learning experience
7. Formative assessment solutions- More effective & less intense!
Let's not forget the importance of learning outcomes and why formative assessment solutions are so important to be adopted in recent years.
You see, the routine assessment options, such as the horrendous surprise tests (brings back bad memories, right) and basic tests conducted at the end of the term can prove to be unproductive. Why did you ask? The assignment services UK believe that it's simply because all it does is ask for students to "memorize" for good grades.
So, what good is a formative assessment?
Impactful learning by testing the student progress, curriculum delivery along with social competencies
Greater personalization
More focused on learning than memorization
Conclusion:
It's a known fact that with time, there needs to a change in the educational sector.
The onset of technological advancement has made it possible to understand the complexities of education and the importance of personalized methods of learning above all!