Have you recently been assigned an assignment in your college or university and you are worried about how to give your best? Do you often struggle through writing and you face challenges like writer's block, lack of ideas or mind saturation?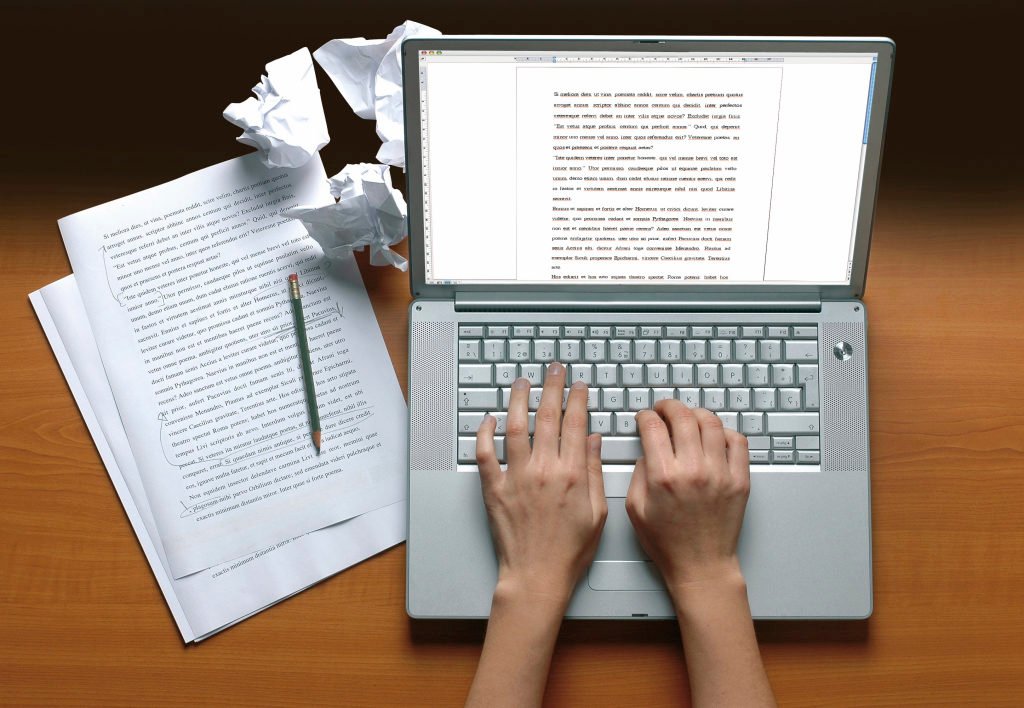 Whether you face procrastination or you fear that you will fail in your assigned, it will directly impact the quality of your write-up.  Having such fears and struggles in mind, there are many students who approach online assignment writing services. Whether it is nursing assignment help or marketing assignment help, such companies offers best quality help to students who struggle through assignment writing.
While some students are confused about specific assignment structures, some worry about collecting effective and impactful facts and figures to include in their assignment. In short, there are various struggles faced by college or university student once they are being assigned with their assignment. No doubt that professors' main focus is to enhance the critical thinking skills, develop creative writing skills and create effective research skills within a student, the students on the other hand take pressure of impressing and convincing their professors so that they assign better grades.
If you are among those who are looking for some helpful tips and tactics to overcome your assignment writing struggles, you are absolutely on the right page. This blog will help you with effective and extremely helpful strategies so that your assignment writing skills will be polished and you will no more face those haunting challenges. Let's check them out.
1. Choosing The Right Topic
Many a times students in choosing their assignment topic. It is extremely convenient if the topic has been assigned by the professor, but if not , students must invest proper time in doing the task.
It is recommended to pen down couple of assignment topic ideas that come into your mind. Once you have a list with you, you can discus with your supervisor to help you finalize the best one you can write on.
Make sure you have enough relevant data available about the topic you have chosen.
The topic must be the one you are interested to write on or you are passionate about, only then you can give your 100% to it.
Make sure it is not similar to previously written assignment available online.
2. Perfect Brainstorming
No doubt that students who have the habit of brainstorming are able to write a well-structured and quality assignment, it is important to perfectly brainstorm or outline your assignment before starting to write it.  A brainstorm or outline is one that is well-composed, clear, easy to understand and contains all the key things that you want to cover in your assignment. Whether it is through bullet points or with the help of list of heading or subheadings, it should be clear and concise for the writer so that it is source of good help for them.
3. Save Your Introduction For Last
Students often get confused with the thought that they have to write whole lot of things from start till the end. The writing procedures must be pre-defined for every student. They can start off with writing the thesis statement first as it covers the basic objective of your assignment and then write the introduction of the assignment after you have done writing it.
4. Time Management
For many of you out there, time is one thing that is just never enough. In order to do perfect time management for your assignment, it is important to plan out effectively beforehand, how you are going invest your time to each part of your assignment writing process. While there are assignments that can be done within couple of days, other may take couple of weeks. What makes you realize how much time you are going to spend on your assignment parts?
From choosing the topic wisely and doing its research to writing it down and proofreading it, it's all time management skills that will help you finish your assignment within timeline. There are students who often end up compromising on quality of work since they have an approaching deadline and they were not able to complete it. Just like  writers on online writing companies do, students must also make a rough draft to specify the time duration they are going to spend on individual essay part.
5. Managing Research Material
Even if you have some of the valuable information and fact gathered with you, it is important to compile and save those ideas on some secure place so that you have them on the right time. With the help of using some amazing online tools you can not only do perfect research work, the facts and ideas will be there for you whenever you need them.
6. Use Of Apps and Tools To Eliminate Writing Errors
Students often don't take proofreading seriously and they might ignore some of the grammatical, punctuation or spellings errors in their assignment. Students can make use of efficient tools and mobile apps that will not only check and highlight the mistakes in your write-up, you will also get appropriate suggestions to improve those errors.
Apps like Hemmingway Editor, Grammarly, WhiteSmoke and Dagon Dictionary etc. allows students to make the proofreading and editing process smooth and efficient. They have some amazing features that will help students produce quality work.
7. Professional Help
Often do students who struggle with their assignment writing approach online cheap assignment writing services UK when they struggle with their assignment writing. They can get amazing help from their professional writers and the write-ups can help those students to enhance their writing styles and quality of work.
The above discussed 7 amazing strategies will surely help students to overcome their challenges they face while writing their assignment. They can come up with best quality work if they follow the tips religiously and will surely be able to impress their professors so that they get excellent grades .